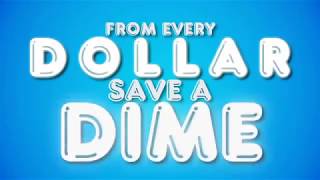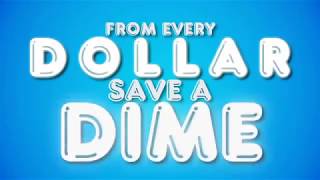 Sammy Rabbit teaches money to kids!
Can't figure out how to teach financial concepts to your kids? What if you could teach it in their language? Kids are raised hearing stories and songs - think about the ones you recall from your childhood. They can be a wonderful tool to make a lasting impression! Sammy Rabbit is a character created to do just that! Spoke this morning to the Founder and creator of Sammy Rabbit. He's doing very cool stuff in teaching financial concepts to kids and their parents. One of th
Enough coffee and lunches! How do we make our connections meaningful?
Tired of endless coffee meetings and lunches that produce little to nothing? What if we were a bit more intentional about how we build and enhance relationships? Let's face it, we all know we live in a who-you-know world. We all know that our most valuable assets revolve around our most meaningful relationships. So how intentional are we about creating, enhancing, and enriching important relationships? Do you have a system for moving from just a contact, to a connection,